Mostly Harmless is proud to support DebConf 23 - the annual conference for all things Debian! We have been life-long Debian users and its amazing to get an opportunity to associate with Debian and DebConf and try to contribute in a meaningful manner.
---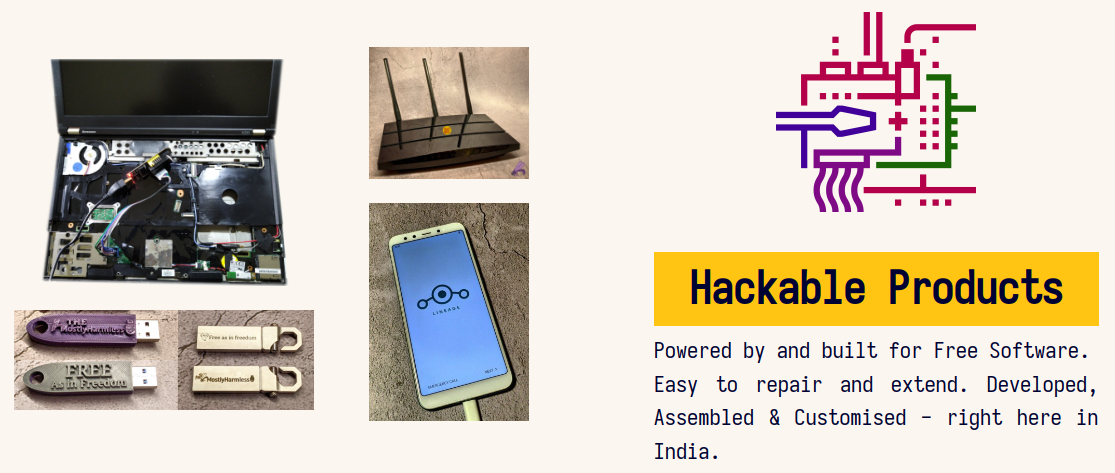 At Mostly Harmless, we help you access hardware solutions that run Free/Libre Software by default and respect you and put you in control. Don't compromise on your privacy, freedom and opportunity to learn, explore and do things on your own.
---

Mostly Harmless operates the LibreTech.Shop - India's first store for hackable and ethical products that offer convenience.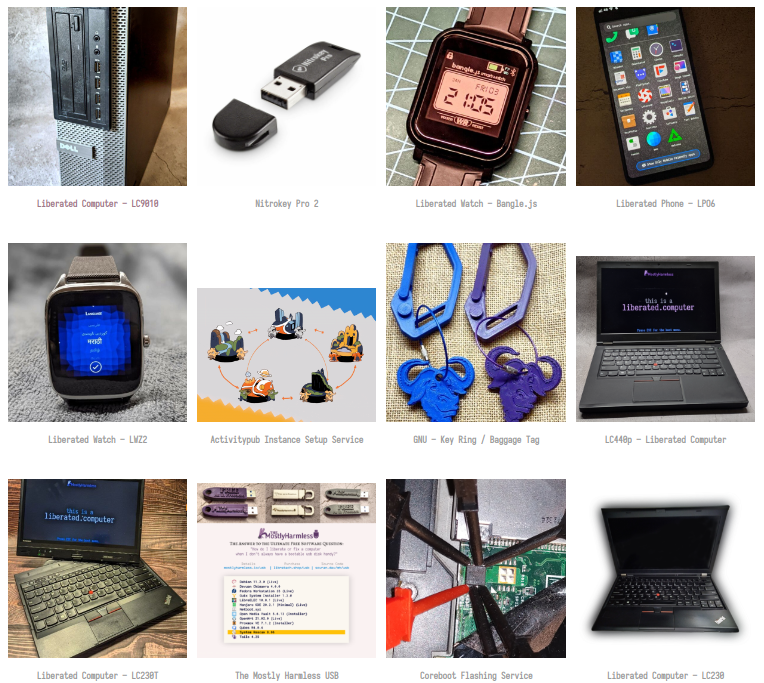 ---
Finally, if you have a question or comment, please feel free to engage with us over our Discourse forums: https://ask.libre.support.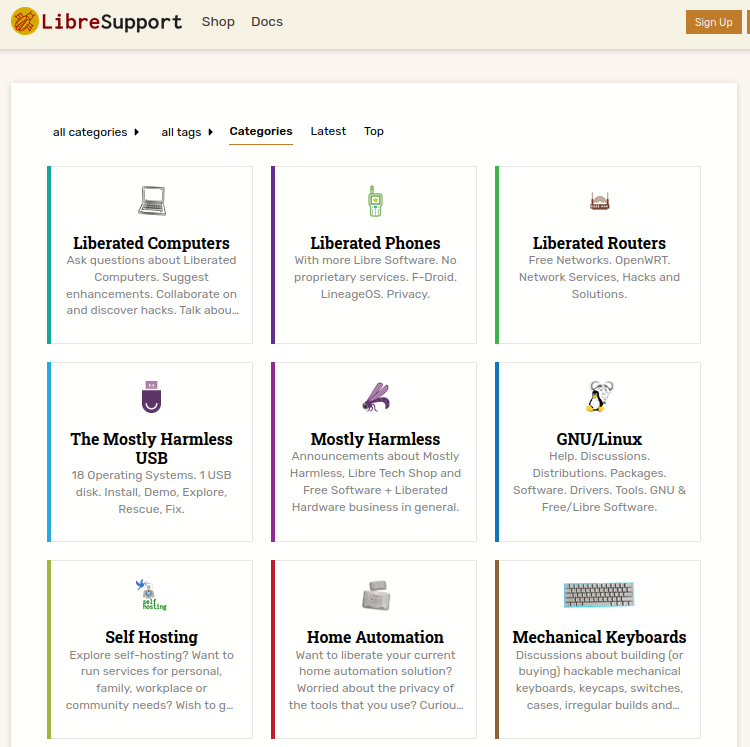 ---